About HSI Financial Group
HSI Financial Group has a dedicated, experienced and knowledgeable team that offers a full suite of financial services.  We build a relationship with our clients to understand their needs and lifestyle, and take a partnership approach by working together to make the best financial decisions for your family now and in the future.  By creating a plan that covers all aspects of your finances, HSI ensures you are minimizing your risks and protecting your assets.  Our full line of services includes financial and retirement planning, tax planning, estate planning, investment strategies, insurance and group plans.
We are a team of dedicated and passionate professionals that want to make sure you are well set up for the future to build an ideal financial lifestyle.  Our President, Wesley Forster has combined his years of financial planning expertise and a passion for flying to create a metaphorical approach that compares the two and takes a complicated concept and makes it easy to understand. The concept is simple, like flying – you choose where you want to go. And we will get you there.
We pride ourselves on providing prompt, personal, and highly professional services to meet your financial needs now and in the future.  We are fully licensed in B.C., Alberta, Saskatchewan, Manitoba, and Ontario.  Call us today, and let's discuss how we can take flight together. You pick the destination, and we'll fly the plane.
Where Do You Want Your Financial Plan To Take You ?
The team at HSI will help hold you accountable in order to reach your goals and attain the things you really care about.  Determining what you really want out of life is the first step to making good financial decisions. Just like a plane's parts are all interconnected and work together to get you where you want to go, so does your financial plan. Everything is connected.  No piece is more important than the other.  They're all critical and work together to get you to your destination safely.
Meet Your Crew
Professional. Experienced. Dedicated.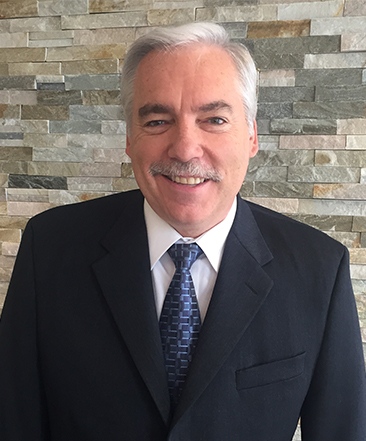 Wesley Forster
President/Senior Financial Strategist
Wesley has practiced in the financial planning industry since 1984, specializing in retirement planning strategies which integrates with our complete wealth management.  He is a Registered Financial Planner (R.F.P.) and a Certified Financial Planner (CFP).  Wesley identifies the goals and objectives of the client in order to meet pre-retirement and retirement planning needs.  He created the Economic Evolution Program and is the author of a book on financial planning: Know You Can: No More Excuses – How to Become Financially Fit in 90 Days.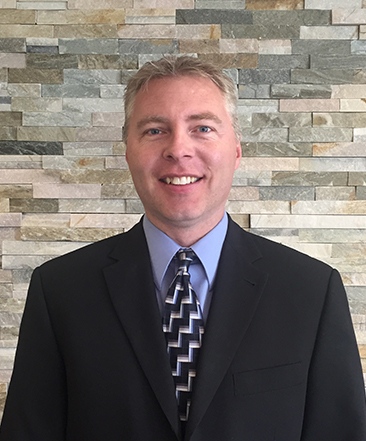 Warren White
VP/Operations Manager
Warren has been with HSI since March 1996 after graduating from University of Calgary with a Bachelor of Arts in Economics.  He is a valuable member of the team and upholds the vision/mission of HSI, which is to provide service to our clients that exceeds expectations.  Warren looks after the day-to-day operations of HSI, as well as compliance, internal accounting, office management and business development.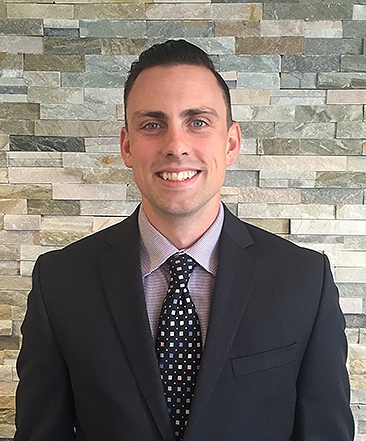 Blake Carruthers
Financial Strategist
Blake is a Financial Strategist with HSI Financial Group and brings a strong background in numerical analysis to this role by applying his Bachelor's degree in Mathematics from the University of British Columbia.  He is also a Certified Financial Planner (CFP) and is pursuing additional designations as part of his continuing education.  Blake helps our clients achieve their lifestyle and retirement goals by analyzing, optimizing, and implementing their financial plans and is involved in many of our client meetings.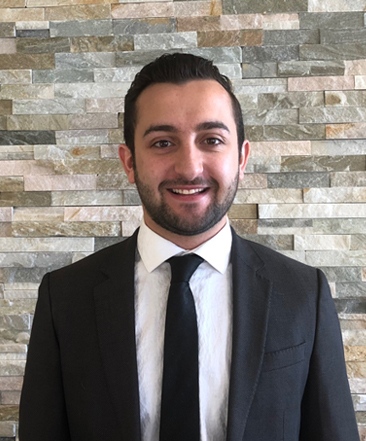 Devon Cheema
Financial Strategist
Devon has been with HSI Financial Group for 5 years and completed his Business Degree with a minor in finance at Mount Royal University.  Devon is a Certified Financial Planner (CFP) and has experience dealing with businesses, corporations, and Individual Pension Plans for executives and business owners. Devon's educational background in Business Management is an asset to our organization, helping our clients achieve their lifestyle and retirement goals by developing and monitoring financial plans that fits their needs.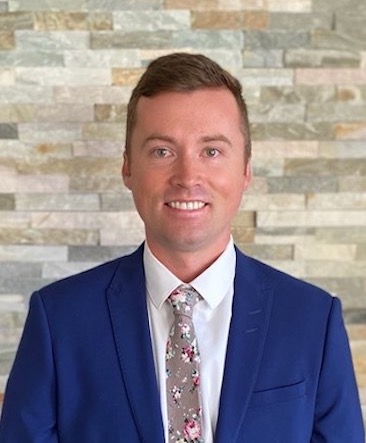 Andrew Owsiak
Client Services Manager
Andrew joined HSI in 2020, bringing with him over seven years of banking experience at RBC. Prior to his banking career, he completed a Bachelor of Arts Degree in Sociology at Dartmouth College.  Andrew is currently pursuing his Certified Employee Benefits Specialist (CEBS) designation so he can better assist our clients in understanding their group benefits.  As the Client Services Manager, Andrew is the initial contact for addressing client requests, while responsible for back-office processing and assisting with Financial Plans.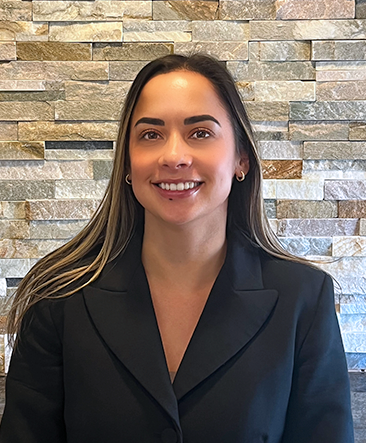 Michelle Jopek
Relationship Manager
Michelle Jopek is the friendly face that greets our guests at HSI when coming into the office. She is responsible for making sure computer records are accurately maintained, counterbalancing multiple administrative duties such as scheduling appointments, and being the initial contact for HSI. Michelle ensures that all visits in the HSI office go smoothly and provides a high level of customer service. She has gained over 9 years of knowledge in strong administrative and communication skills that she applies daily.