DATE & TIME
Tuesday, September 28, 2021
6:30pm MDT
OR
Wednesday, September 29, 2021
6:030pm MDT
Deerfoot Inn & Casino
11500 35 Street SE #1000
Calgary, AB
We all want to know that we will be in a position to thrive at retirement, no matter what obstacles we face along the way.
Join us as we discuss financial strategies that will enable you to live your best life now, and when you retire, with certainty.
Let HSI prepare a Financial Flight Plan for you and your family.
RSVP If YOU Would Like to join us for a special DINNER event.
A Breakthrough in How to Financially Plan for Your Peace of Mind!
At this event, we will discuss:
Will you be eligible for Old Age Security, Canada Pension and Guaranteed Income Supplement if you have more than $500,000 of investable assets?
Creating a consistent, stable and reliable retirement income stream
How and when to maximize government CPP (Canada Pension Plan) benefits
Minimizing and reducing tax both leading up to and during retirement
Building a "worst case scenario" financial and retirement plan that will withstand any market
Ensuring your nest egg will last 30+ years
HSI specializes in Complete Wealth Management:
Retirement Planning
Tax Planning
Estate Planning
Investments
Insurance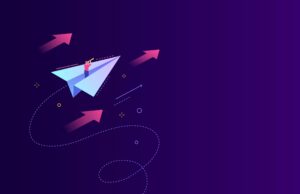 During this exclusive event, you will receive insightful information about the risks that threaten your retirement success.  You will also learn the challenges your investments will face and how to find and implement solutions that will help protect your retirement in any economy.
Please RSVP for Complimentary Admission to this event. Reservations are required.
RSVP deadline is September 23, 2021, so to avoid disappointment, reserve your seat today!
To make a reservation for you and one guest, please call (403) 269-4640 or fill out the RSVP form.
*For first-time attendees only, no agents, stock brokers, or industry representatives. There will be an education fee for any licensed financial professional or assistant.
Intended for attendees over 50 years of age.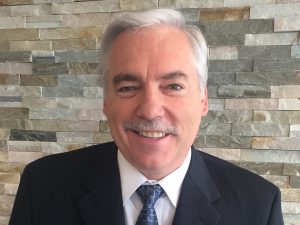 Your host and speaker for this event is Wesley Forster, CFP, R.F.P CEO of HSI Financial Group, a 34-Year veteran in the financial services industry and a commercial pilot.
RSVP Here
Intended for attendees over 50 years of age
HSI WILL CONTACT YOU TO CONFIRM YOUR RESERVATION.
* BY CLICKING SUBMIT YOU AUTHORIZE HSI FINANCIAL GROUP TO CONTACT YOU AT THE PROVIDED INFORMATION.