Special Dinner Event
Retire Ready
DATE & TIME
Tuesday, October 17, 2023
6:30pm MDT
Fully booked.
OR
Thursday, October 19, 2023
6:30pm MDT
Fully booked.
LOCATION
Ruth's Chris Steak House
294, 115 – 9th Ave. SE
Calgary, AB T2G OP5
2nd Floor at Calgary Tower
YOU are cordially invited to join us for a COMPLIMENTARY special dinner event.
At this EVENT, we will SHARE…
1) The unique process we use to make certain our clients have more than enough money for retirement.
2) Why investments aren't the most important part of your plan.
3) How to determine if you're over or under insured and why insurance is not always the answer.
4) How we make sure our clients maximize their retirement income and receive all the government benefits that they are entitled to.
5) How we complete a proper analysis for our clients to minimize taxes regardless of age.
6) Why your Will is only the first step to a complete estate plan.
Register today for this EXCLUSIVE seminar
Learn the secrets to retirement and investment planning while eating at one of the finest dining experiences in Calgary.
Please RSVP for complimentary admission to this event. Reservations are required.
This seminar is best suited for first time attendees ages 45-75+.
If you don't want to miss out on this life changing event register now!
*For first-time attendees only, no agents, stock brokers, or industry representatives. There will be an education fee for any licensed financial professional or assistant.
RSVP Here
Intended for attendees 45-75+ years of age.
This event is full. Check back again for our next event!
HSI WILL CONTACT YOU TO CONFIRM YOUR RESERVATION.
* BY CLICKING SUBMIT YOU AUTHORIZE HSI FINANCIAL GROUP TO CONTACT YOU AT THE PROVIDED INFORMATION.
Presentation By:
Devon Cheema CFP, B.B.A
Financial Strategist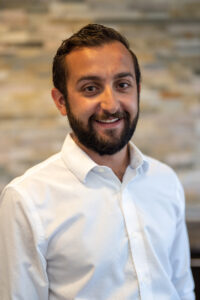 Devon is a Certified Financial Planner (CFP). His educational background in Business Management is an asset in helping our clients achieve their lifestyle and retirement goals by developing and monitoring an ideal financial plan that fits their needs.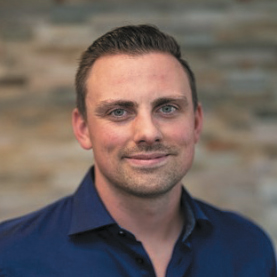 Blake Carruthers CFP, B.A. Math
Financial Strategist
Blake is a Certified Financial Planner (CFP) and has been helping our client optimize and implement their retirement and estate plans for over 7 years.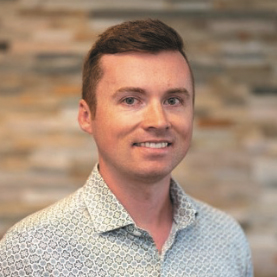 Andrew Owsiak, B.A. Sociology
Client Services Manager
Andrew has 10+ years of financial services experience with an extensive banking background and leads HSI's client service team.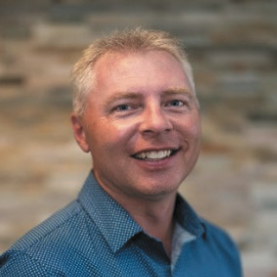 Warren White, B.A. Econ
VP/Operations Manager
Warren has been with HSI for over 27 years, and his attention to detail ensures our day-to-day operations run smoothly.